[x]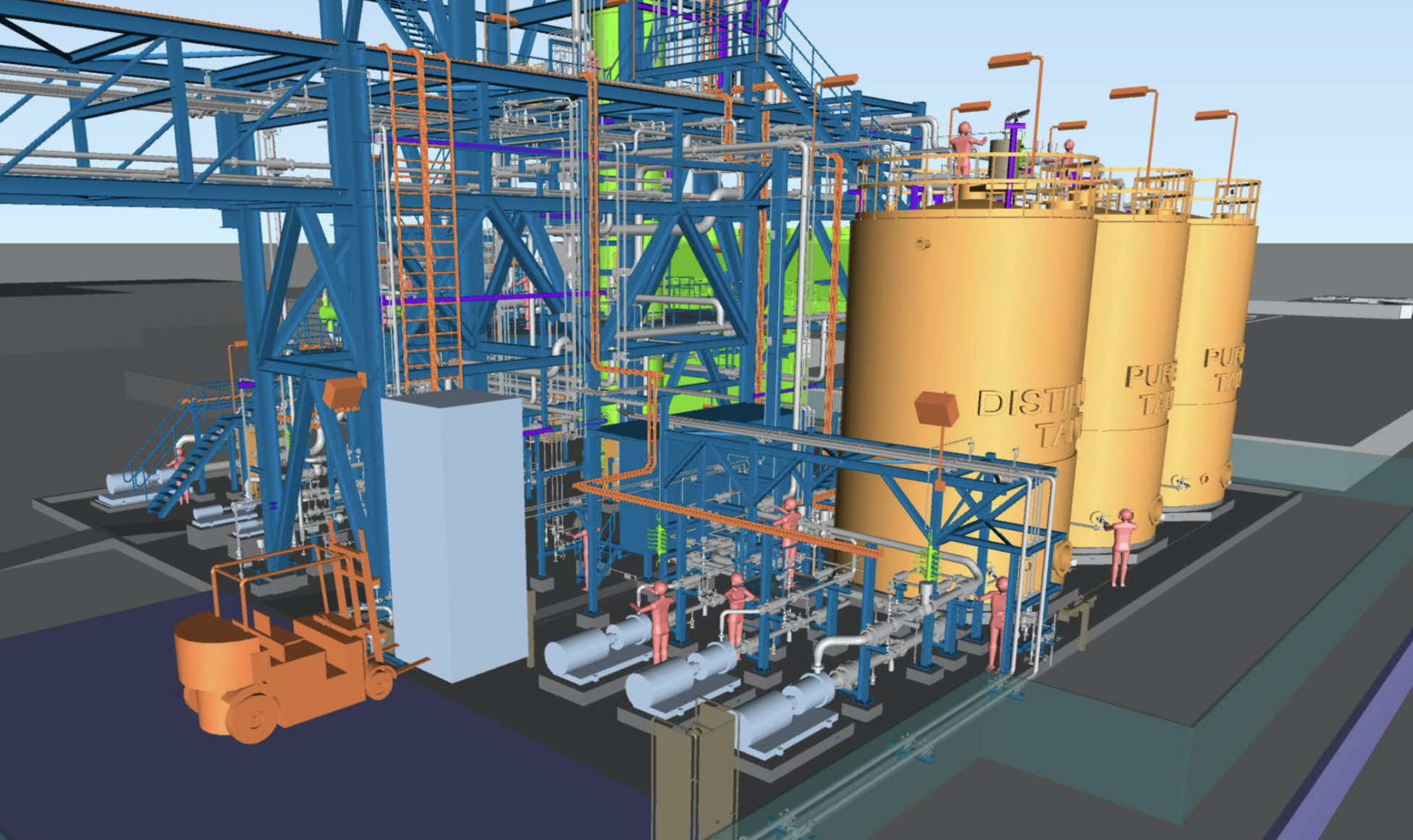 Tebodin
In the Botlek area Netherlands, an old (1973) crystallizer unit will be replaced by a new one. This project increases the company's production.
Tebodin scope of work is both both Basic Design and Detailed design and Engineering phase.
The contract included the early construction works like the civil foundations as well.
The project is aiming to be completed in 2021.